CNC Machinist
Posted: February 1, 2023
High School Diploma or equivalent
Technical School completion (Preferred)
Knowledge of arithmetic, algebra, and geometry is a must
5 Years Machining Experience
Must speak English
Ability to commute/relocate to Kilgore, TX 75662

Reliably commute or planning to relocate before starting work

Available to work both Day and Night Shifts (Preferred)
Tasks include:

Calculate dimensions or tolerances using micrometers
Machine parts to specifications, using machine tools, such as lathes and milling machines
Set up, adjust, or operate basic or specialized machine tools used to perform precision machining operations
Align and secure holding fixtures, cutting tools, attachments, accessories, or materials onto machines
Measure, examine, or test completed units to check for defects and ensure conformance to specifications, using precision micrometers, etc.
Monitor the feed and speed of machines during the machining process
Maintain machine tools in proper operational condition
Study sample parts, blueprints, drawings, or engineering information to determine methods or sequences of operations needed to fabricate products
Operate equipment to verify operational efficiency
Diagnose machine tool malfunctions to determine need for adjustments or repairs
Confer with engineering, supervisory, or manufacturing personnel to exchange technical information.

Other notes:

Merritt is a low quantity, job-shop environment
All Employees must pass a drug test and be subject to random drug testing.
401 (k)
401 (k) Matching
Health, Dental, Vision & Life Insurance
Paid Time Off
10 hour shift (may include overtime)
Day & Night Shifts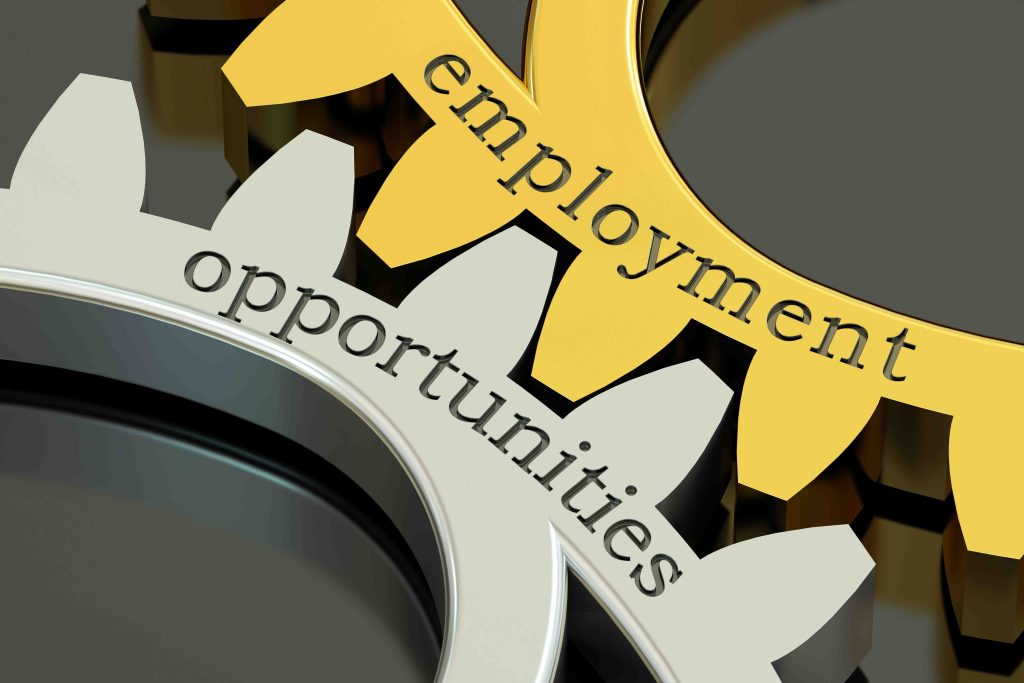 Cover Letter Required.
E-mail job application and resume here: jobs@merrittpreferred.com
Drop off Resume at:
703 Gladewater Street
Kilgore, TX 75662