Merritt Preferred Components (Merritt) is a modern machine shop manufacturing facility, specializing in complex, medium to large, CNC milling, turning, grinding and assembly. Merritt serves customers in the aerospace, energy, mining and commercial industries. A.P. Merritt Sr., founded the company in 1928 – then known as Merritt Tool Company.
Today, the company is co-owned by A.P. Merritt, Jr. (President) and Bryan Johnston (Vice President) of the production facility located in Kilgore, Texas.
Merritt has been featured in Modern Machine Shop magazine for its dedication for continuous improvement principles resulting in cost reductions for the customer.
See our Contact page to find out how our experienced team can help provide a solution for your production needs.
Merritt is involved in multiple civilian and defense aerospace contracts. The company's products can be found on aircraft platforms such as the popular Boeing 737, 747, 767 and 777 commercial airliners to cutting edge military technology such as the Lockheed's F-35 Lightning II and F-22 Raptor and Boeing's V-22 Osprey tilt rotor aircraft, Apache AH-64 helicopter, A-10 Warthog, 767 Tanker and other military platforms.
Merritt's heritage is closely tied to the oilfield industry. For decades, we have produced product for many OEMs including Halliburton, Franks Casing, Weatherford, Schlumberger and FMC Technologies. We have developed significant deep bore capability for down-hole product, competencies for manufacturing multiple fluid end manifolds designs and large format turning capability for subsea product applications.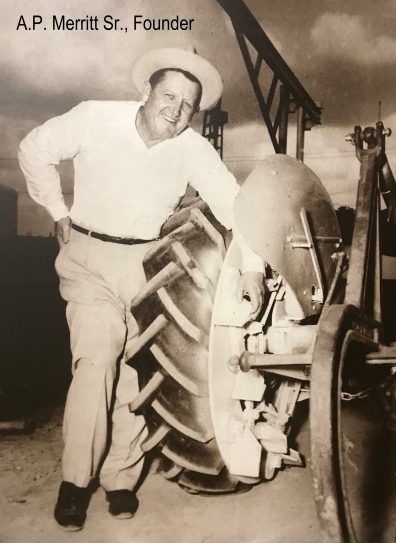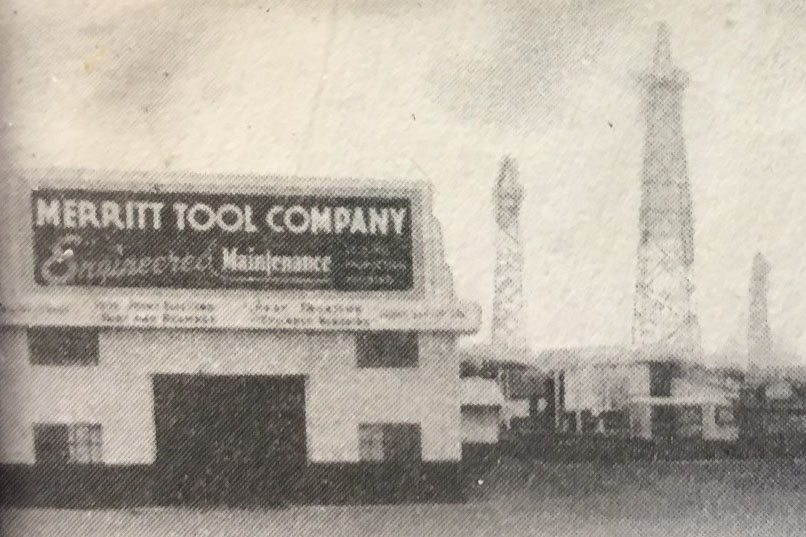 to provide the best value to our customers through advanced capability, advanced manufacturing processes, quality components, skilled people, competitive cost structure and excellent customer service.