Large Format CNC Turning is a another core competency of Merritt. We can utilize a Karats Stouturn capable of swinging 63", with 246" between centers and a 22" hole-thru spindle. The maximum weight we can turn is 20,000 lbs. This machine is ideal for heavy subsea energy applications or large, hard metal shafts.
Deep Bore capability is key competency for downhole energy applications at Merritt. We inventory multiple boring bars that have boring capabilities of 15 times diameter. Merritt has multiple Mori Seiki lathes of various sizes and capabilities. All machines have hole-thru spindle capability with steady rests.
Call us today at (903) 983-1592
Click Here to download our business summary and machine listing.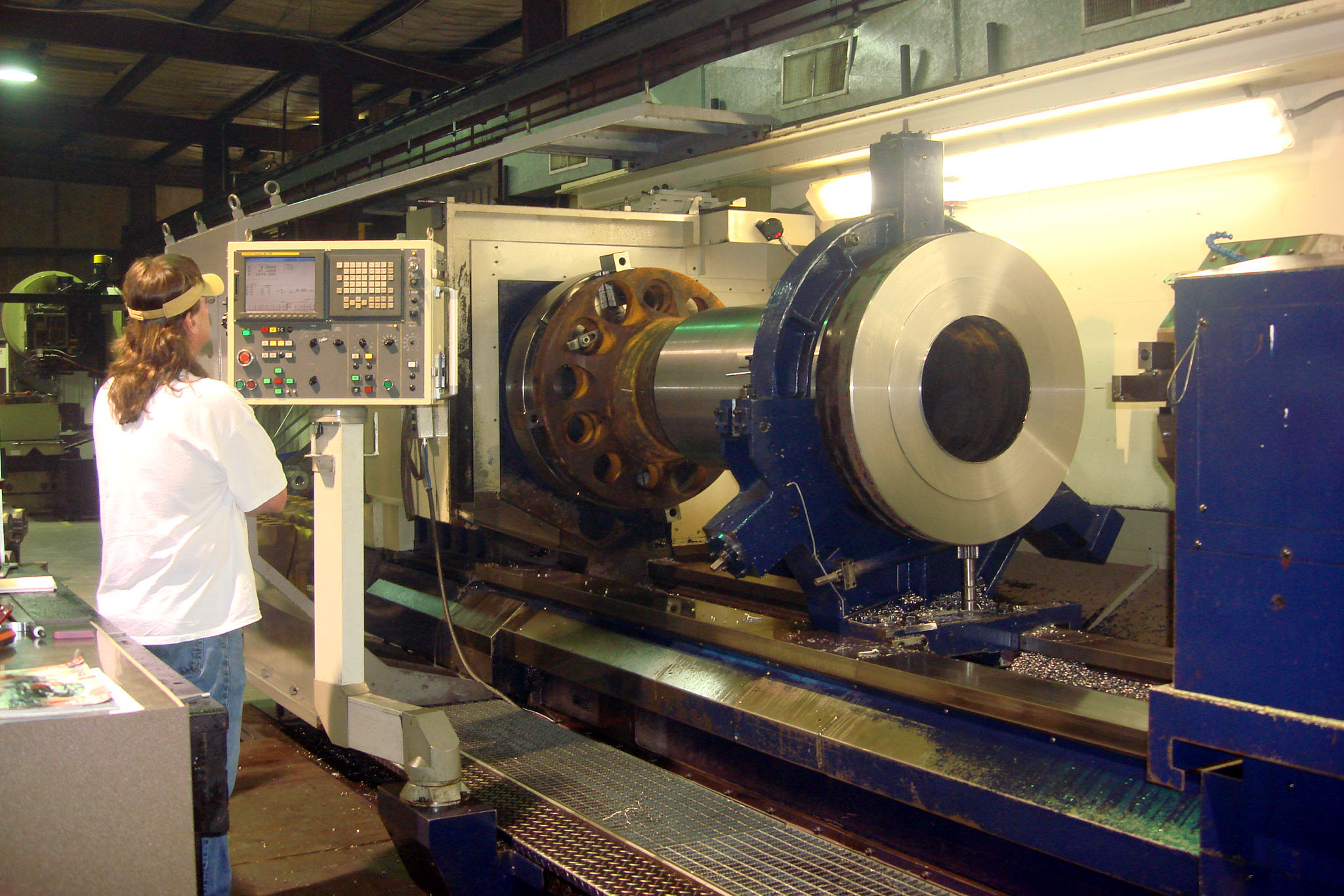 ---