Assembly capability is a unique and necessary part of our services offered at Merritt. We have a 5,000 sf climate controlled dedicated assembly area to support customer requirements. To ensure small parts hardware support in the assembly operation, we kit and store small parts in a secure area.
Whether its table-top style or jig load assembly, we have the experience to support our customers' higher level assembly integration requirements. Since we utilize 3rd party processors for painting requirements, we can utilize our 12' x 12' paint booth for touch-up needs.
Call us today at (903) 983-1592
Click Here to download our business summary and machine listing.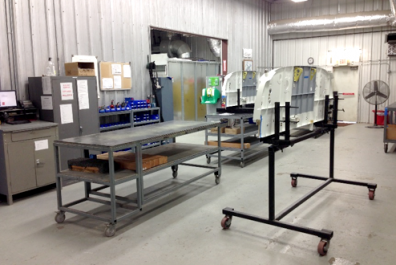 ---